Recipe V2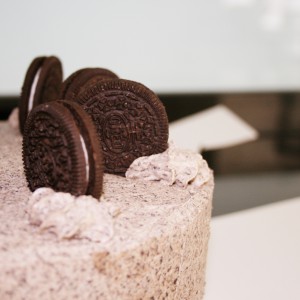 Oreo cake – Disappeared within seconds of making it. Equipment Electric Whisk 2 x 20cm round tin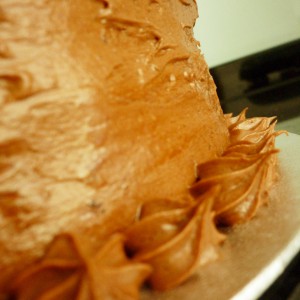 Lets face it, a nice creamy chocolate cake does a lot for a lot of people; it does for me – Audrey Hepburn Equipment Electric whisk 2 x 20cm round...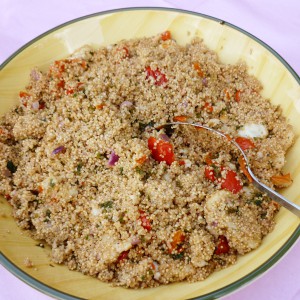 This is a wonderful dish for any occasion but best for BBQ. Equipment Large Bowl Grill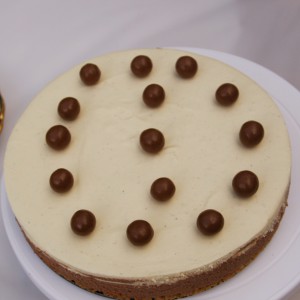 Relax into the smooth chocolate cheesecake and wake up the taste buds. Equipment Electric whisk 22-23cm loose bottom round tin Note This requires chilling for 5 hours
This recipe is from Ina Garten range. This is very good addition to any meal especially good for BBQ. Equipment Large Bowl Colander Kitchen Towel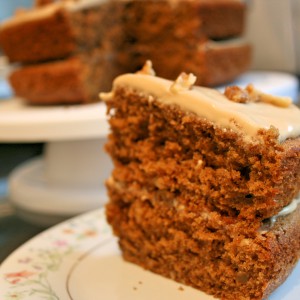 This is a family and friend's favourite cake. Easy to make also try with butter cream if mascarpone is not your liking. Equipment Electric Whisk 2 sandwich tins Food processor to...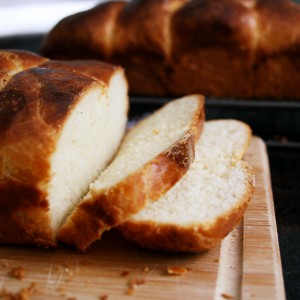 This recipe does require time and patience but well worth a try. The house will smell wonderful with cardamom and cinnamon and of course the brioche will also taste divine....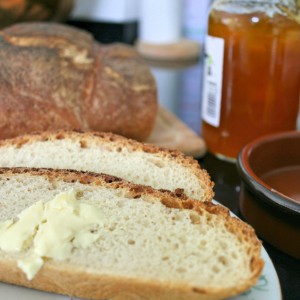 This bread is great with soup, as a chunky sandwich or lightly toasted with butter and jam. Equipment Electric Whisk Baking sheet Bowl Note: This requires overnight resting.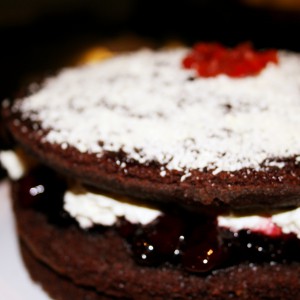 Adult only cake – this classic lends itself from a birthday to Christmas celebration cake. Anytime, anywhere sort of cake. Equipment 20 cm non-stick cake tin with a removable base, 9cm...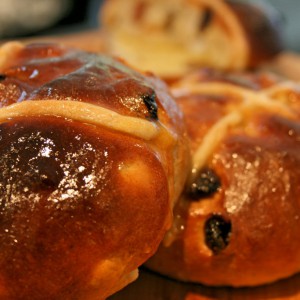 Hot cross buns! Hot cross buns! one a penny, two a penny, Hot cross buns! Equipment Free Standing Mixer or hand held electric mixer Large bowl Baking tray
Wine Reviews


Recent Recipes
Lets face it, a nice creamy chocolate cake does a...
Popular Recipes
Subscribe / Connect
Subscribe to our e-mail newsletter to receive updates.